TOVCOL TP3RF
Vinyl glue | Quick and tough setting
Acetovinyl-based adhesive in water dispersion for bonding small size  wooden floors, mosaic, lamparquet of any species on absorbent sub-floors and wood panels. It enables tough and quick setting, without lateral pressure. Suitable on underfloor heating system.
Easy to use
High yield
Low water content
Quick setting
Suitable on underfloor heating system
Available in freeze reversible version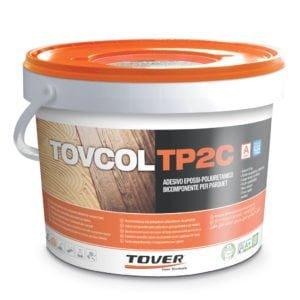 TOVCOL TP2C Adhesivo epoxi-poliuretano de dos componentes para…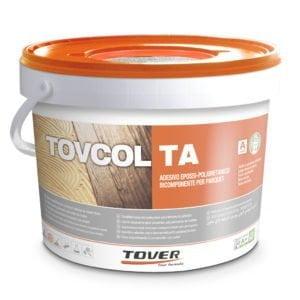 TOVCOL TA Two-component epoxy-polyurethane adhesive Epoxy-polyurethane adhesive with…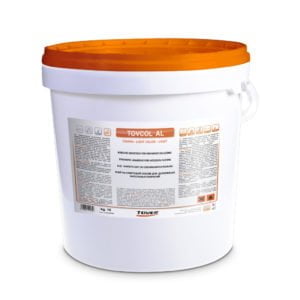 TOVCOL AL Synthetic solvent-based adhesive for wooden floors…
Do you want to receive further information on this product?
Fill in the contact form, our customer service will provide you all information you'll need.