TOVCOL PU2C
Two-component polyurethane adhesive | Solvent free
Two-component polyurethane adhesive, odorless and solvent free. Suitable for laying un­nished and prefi­nished  parquet  on  all  types  of  sub-floors, including under‑floor heating ones. Easy to apply, it enables an elastic and tough bonding. Twin Pack System.
Water and solvent free
No allergy
Suitable on any sub-floor
Elastic
Recommended for fitters sensitive to epoxy resins
Colors available: light brown, brown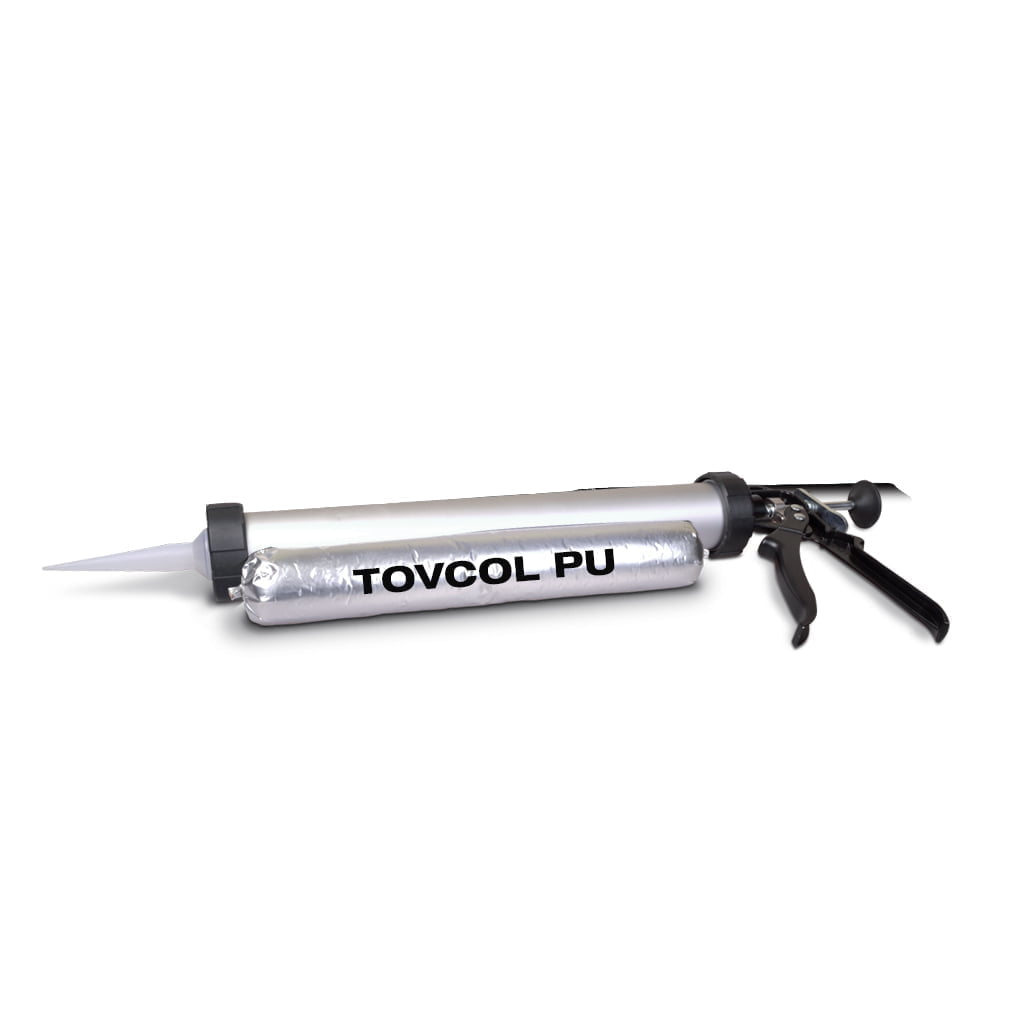 TOVCOL PUMono-component polyurethane adhesive Mono-component polyurethane adhesive in…
Do you want to receive further information on this product?
Fill in the contact form, our customer service will provide you all information you'll need.