SIGIL MS
Elastic sealant adhesive | MS Polymer
Sigil MS enable to achieve elastic and tough bonding on any type of support except plastic materials. It is useable also in vertical position for bonding stairs, profi­les, skirting boards, etc. Easy to clean from hands and prefi­nished floors. Black Sigil MS is UV resistant and can be used as a sealer for outdoor.
Elastic and tough bonding
No swelling
Suitable on any support, even metallic
Quick setting
For internal and external use
Easy to clean
Available in cartridge and sausage
Available in white, black and oak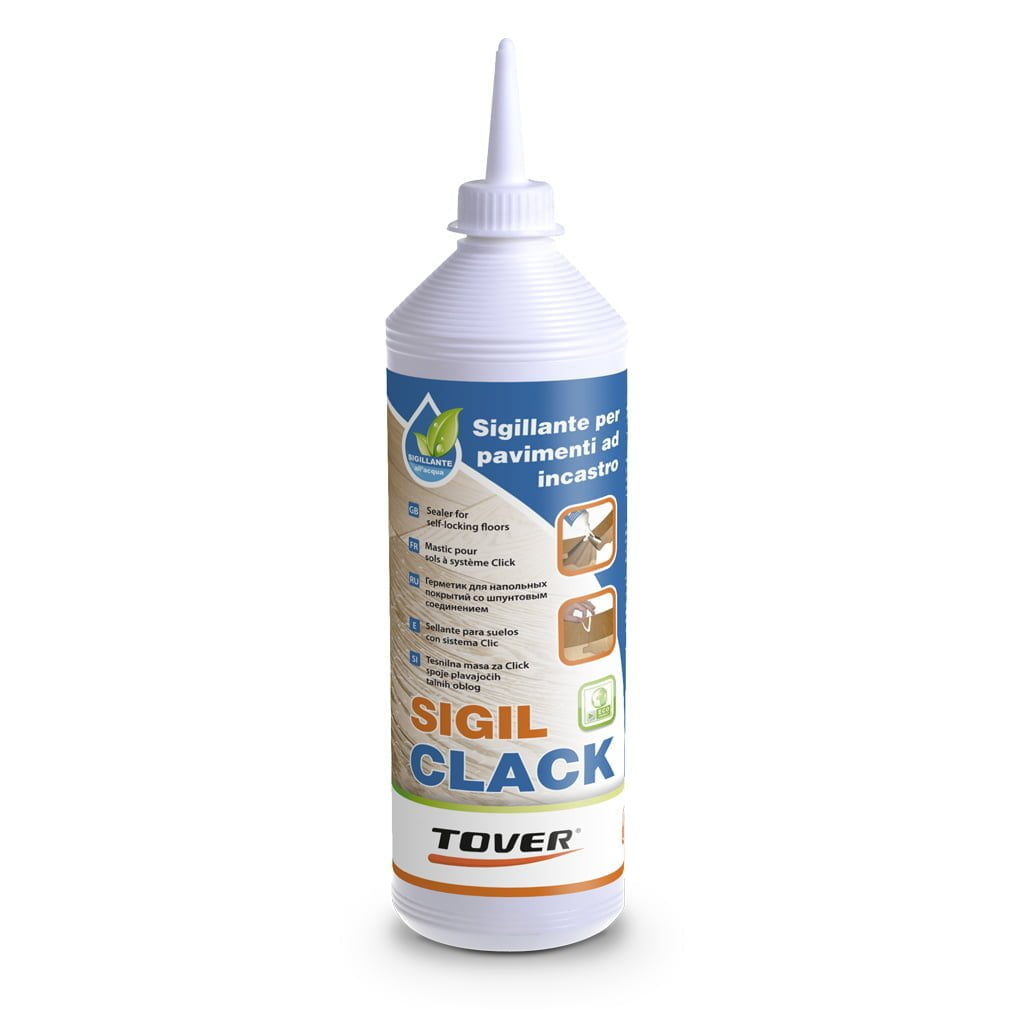 SIGIL CLACKSealant for laminate and click-system flooring Water-based…
FULL GAPAcrylic coloured sealant Acrylic sealant, overpaintable, silicone…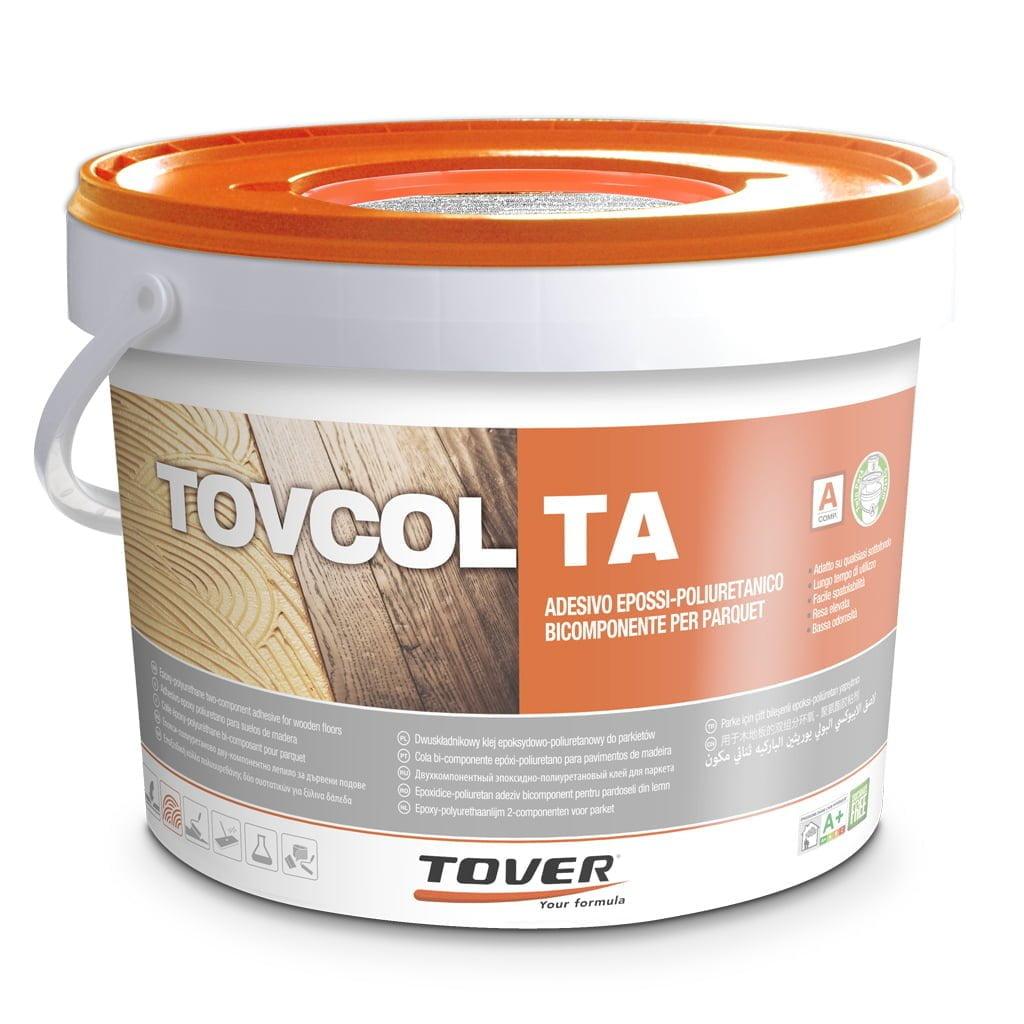 TOVCOL TATwo-component epoxy-polyurethane adhesive Epoxy-polyurethane adhesive with high…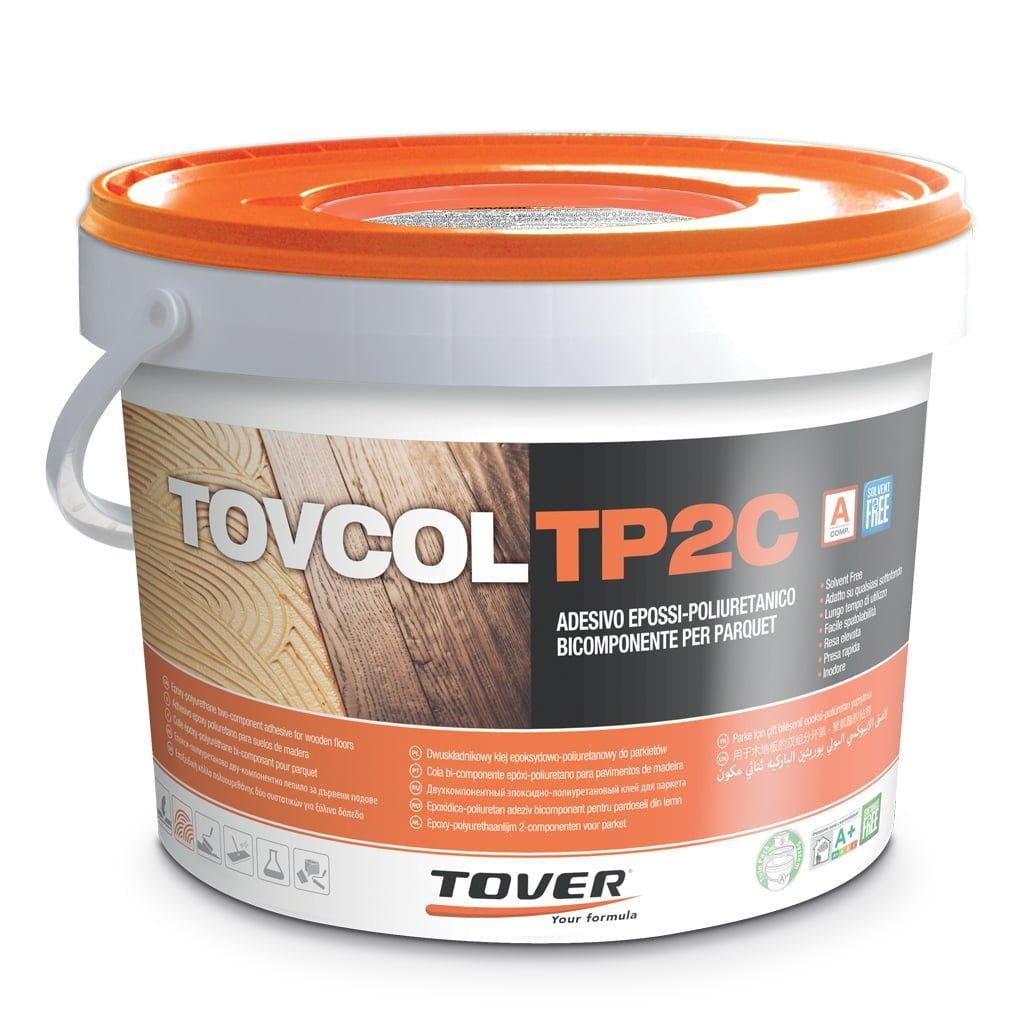 TOVCOL TP2CTwo-component epoxy-polyurethane adhesive | Solvent free Epoxy-polyurethane…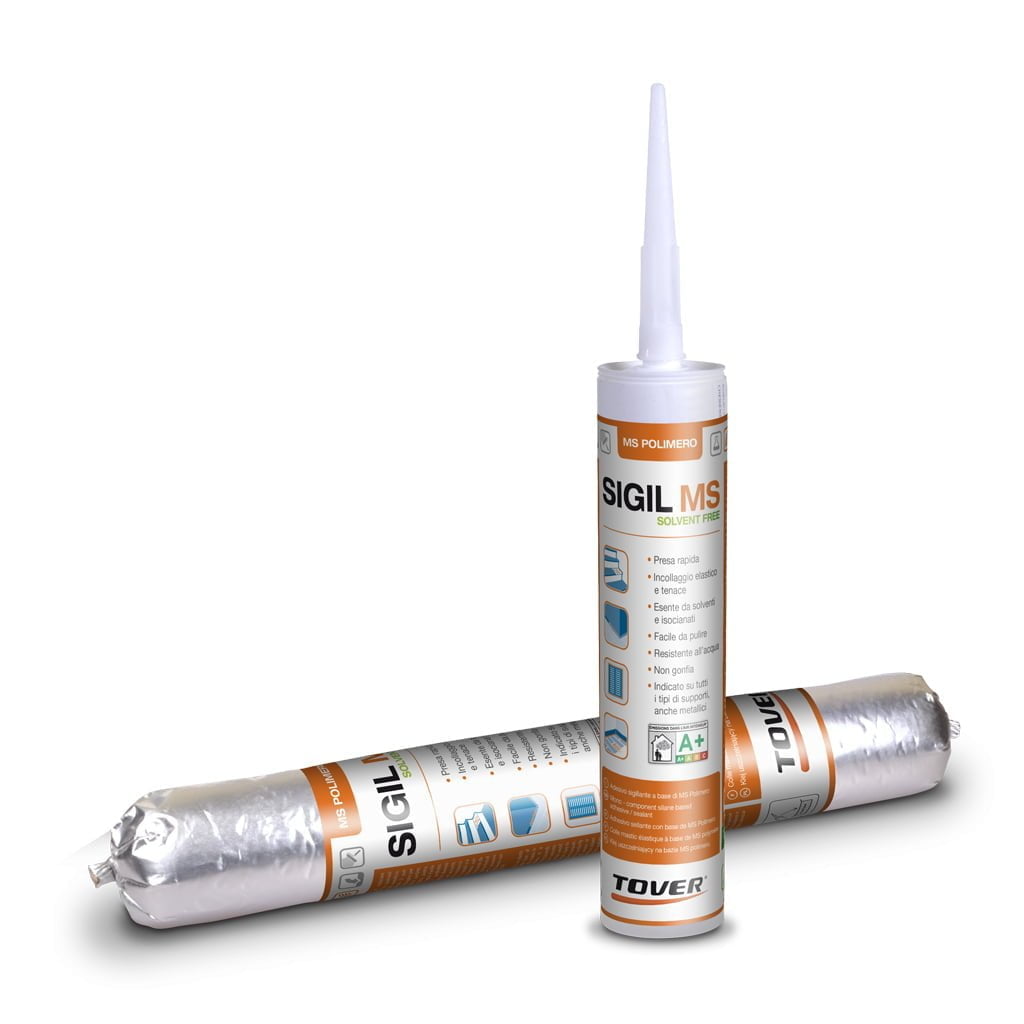 SIGIL MSElastic sealant adhesive | MS Polymer Sigil…
TOVCOL MS STARTMono-component silane-modified adhesive | MS Polymer…
Do you want to receive further information on this product?
Fill in the contact form, our customer service will provide you all information you'll need.