PRO-DECK
 Watergedragen langdurig beschermend product
voor buitenhout
Impregneer product op water basis voor het behandelen van houten terrasvloeren en ander buitenhout. Pro Deck dringt in het hout en beschermt tegen vlekken, mos, korstmos en UV stralen. Pro Deck is makkelijk aan te brengen en vormt geen laagdikte of blaasjes, barst niet en vergeelt niet.
Water-proof
High UV resistance
Deeply penetrates into the wood
No peeling
Easy to refresh
Available in coloured version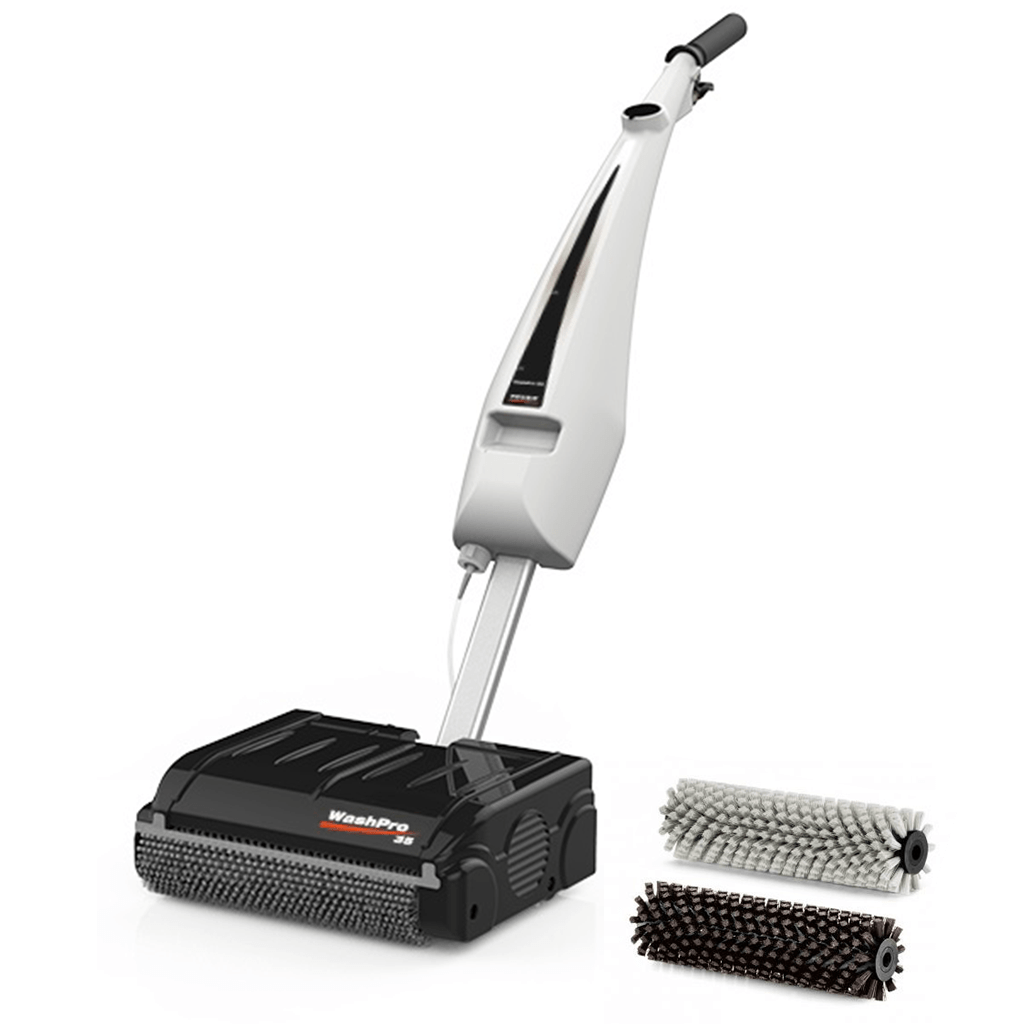 WASHPRO 35 The professional floorwasher WashPro 35 is a…
Wil je meer informatie ontvangen over dit product?
Vul dan het contactformulier in en onze klantendienst bezorgt je de nodige informatie.