Remove any residue of previous treatments, apply the product with a brush or by spray and leave it react for 10-15 minutes. Wash abundantly wiping with a brush or a cloth and let it dry. If necessary repeat the operation.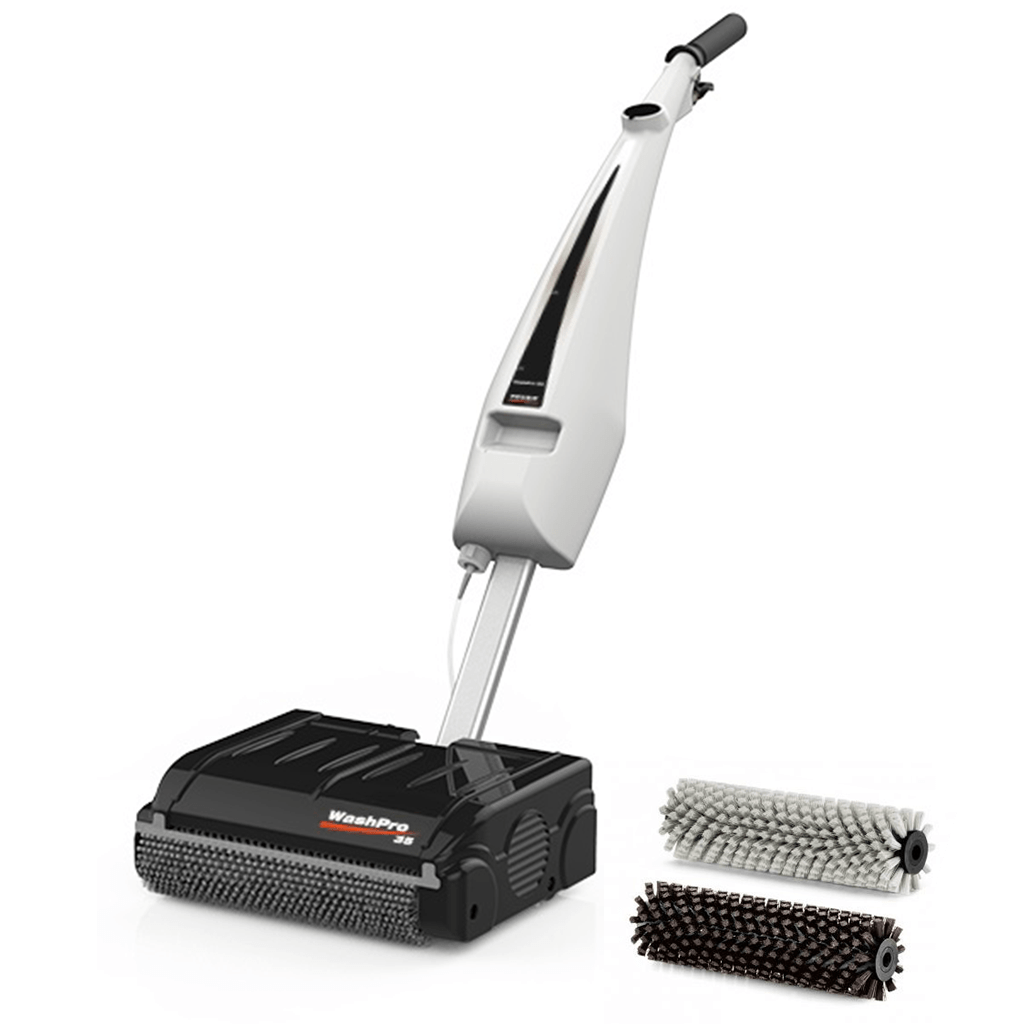 WASHPRO 35 The professional floorwasher WashPro 35 is a…
Do you want to receive further information on this product?
Fill in the contact form, our customer service will provide you all information you'll need.